Annual General Meeting (AGM)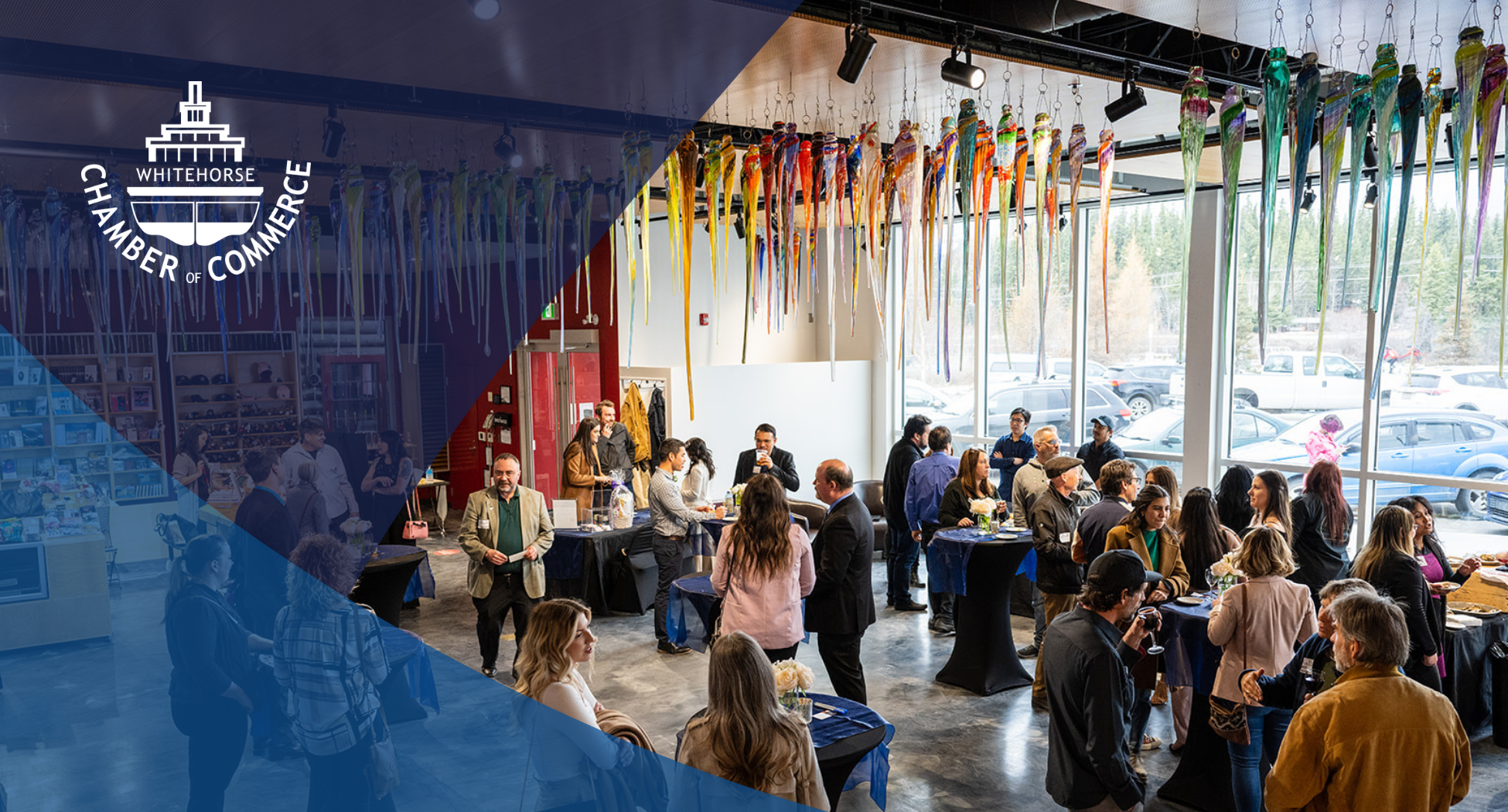 The Whitehorse Chamber of Commerce is excited to host our 75th Annual General Meeting in person on June 23, 2022 at 12:00 PM at The Railwork Lounge with Opening Keynote Speaker, Mayor Laura Cabott. 
The WCC Board of Directors and staff look forward to engaging and connecting with our members. At this event, you'll have the opportunity to voice your opinion on economic issues affecting the prosperity of the Whitehorse business community. 
 
The meeting will include a year in review, an opening keynote presentation from Mayor Laura Cabott, and a question and answer period. In addition, the AGM package for the fiscal year 2021-2022 for registrants will be made available soon. 
 
Event Details: 
Keynote Speaker: Mayor Laura Cabott
We are very excited to announce Mayor Laura Cabott as our opening keynote speaker for our AGM event. 
Would you like to know some of the things the Mayor has been up to? At this event, you'll have an opportunity to hear directly from the Mayor herself. 
Please submit your questions in advance to [email protected]. 
Whitehorse Chamber of Commerce
Suite 101-302 Steele Street
Whitehorse, Yukon Territory
Y1A 2C5